The power of exchange and coexistence helps overseas Korean communities to safely settle and grow.
The OKF offers support to various exchange programs managed by overseas Korean organizations to help overseas Koreans to stably settle in their respective country of residence and help Korean communities expand their rights and interests to gain political influence.
We primarily support projects and activities that promote the rights, interests and political influence of overseas Koreans in their country of residence, including voter registration, facilitating exchanges between mainstream and minor circles, stable settlement for the underprivileged, legal support for restoring nationality, and safety maintenance for overseas Korean communities.
Projects for promoting Korean organizations
OKF supports the exchange activities of overseas Korean organizations for successful settlement of overseas Koreans in foreign countries. As such, overseas Koreans will achieve empowerment and political representation.
Stimulates activities of overseas Korean organizations
Assists the improvement of the rights and interests of Koreans in CIS
Supports Mindan (Korean residents living in Japan)
Supports organizations related to overseas communities in Korea
Implements projects to support public diplomacy
Assistance of overseas Korean communities' long-standing projects
OKF supports the initiative projects such as building a multi-purpose center that can be a pivotal place for Koreans and executing commemoration projects to mark the immigration history of Koreans in foreign countries.
Supports to build Korean community center
Supports to commemorative projects
Projects for inviting leaders of overseas Korean communities
These projects are designed to establish ties and a strong network between overseas Korean communities and Korea.
World Korean community leaders convention
World Korean Day
Project to visit the motherland for Koreans in the CIS region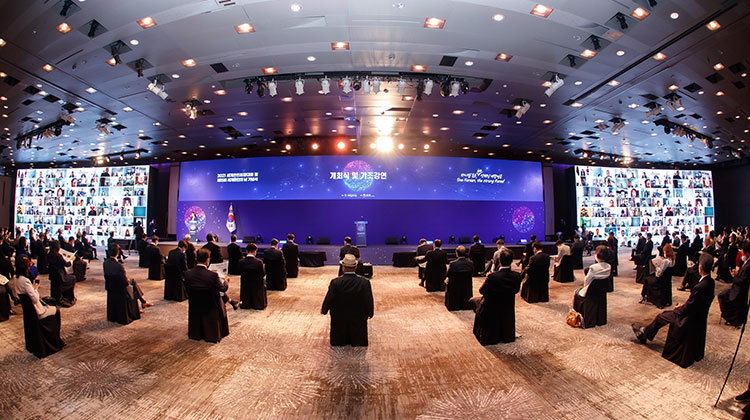 2021 – World Conference for Presidents of Korean Associations (1)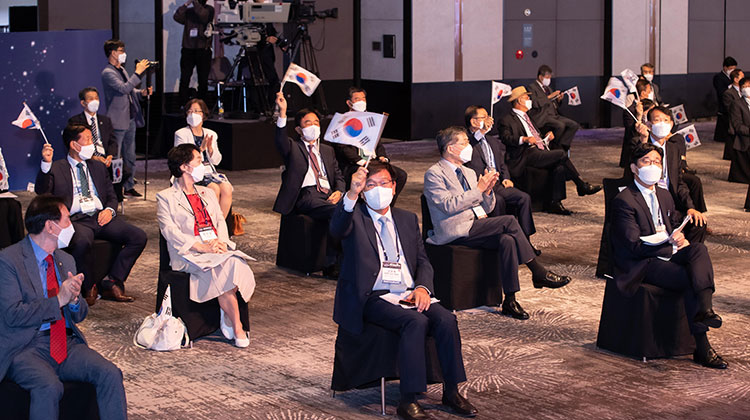 2021 – World Conference for Presidents of Korean Associations (2)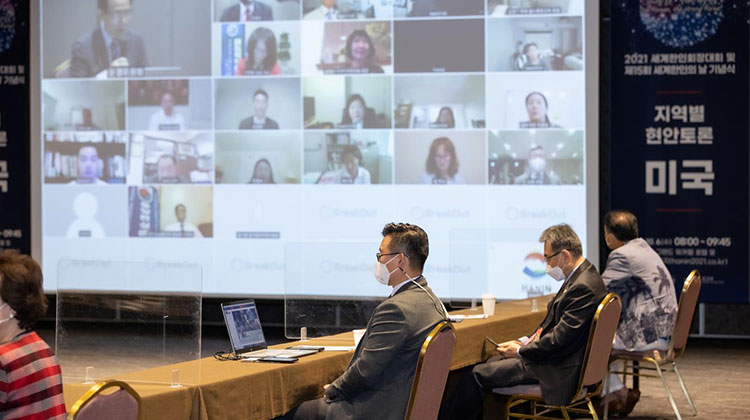 2021 – World Conference for Presidents of Korean Associations (3)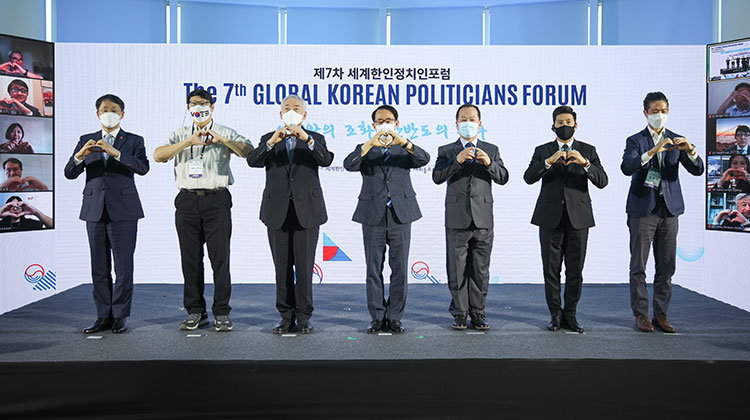 2021 – 7th Overseas Korean Politicians Forum (1)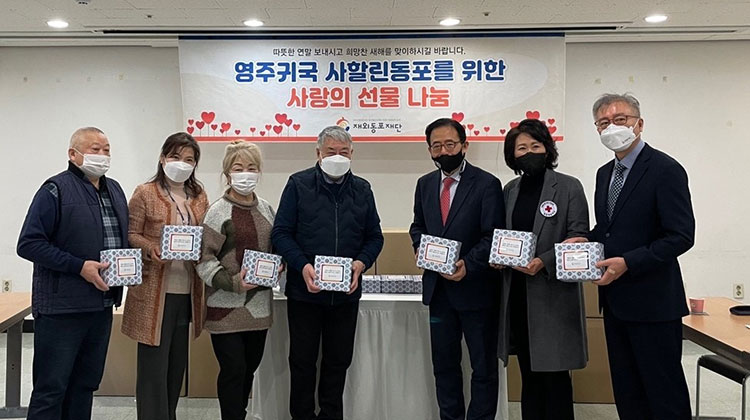 2021 – 7th Overseas Korean Politicians Forum (2)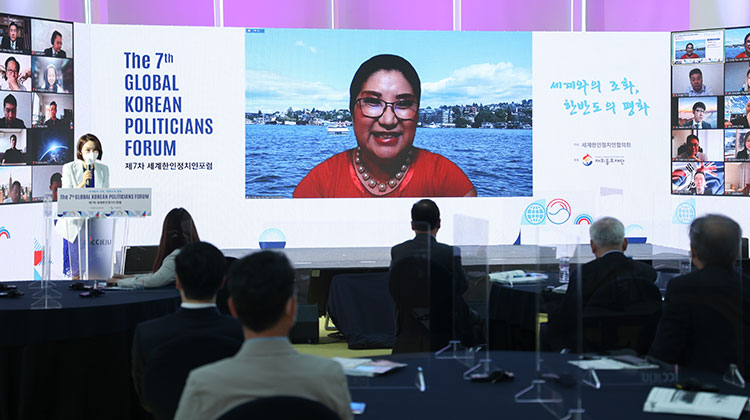 Delivery of end-of-year care packages to Koreans visiting from Sakhalin