The Korean enterpriser projects lead the global network of business leaders and global businesses.
The OKF holds the annual World Korean Business Convention to facilitate business interactions among and between global Korean businesses, domestic Korean businesses and domestic entrepreneurs to build a Korean business network and strengthen the economic competence of Koreans.
Moreover, we operate Hansang.net (www.hansang.net), an integrated platform for global business exchange, to facilitate partnerships among overseas Korean enterprises and domestic enterprises.
The world korean business convention
Korean companies around the world host the world Korean business convention every year which is the perfect place for business exchange.
Korean business forum
To bolster Hansang network, the OKF hosts Korean business forums to discover promising entrepreneurs including future generations, and build a network among business people both at home and abroad.
'Leading CEO' forum
Hansang forum (former Young business leader forum)
Invigorate the Hansang network
OKF facilitates exchanges with Korean companies both home and abroad by running Hansang.net (www.hansang.net), a website that supports businesses and provides young people living in Korea with opportunities to work in foreign countries in cooperation with Hansang.
Running Hansang.net
Supporting Hansang business activities
Internship programs led by Hansang companies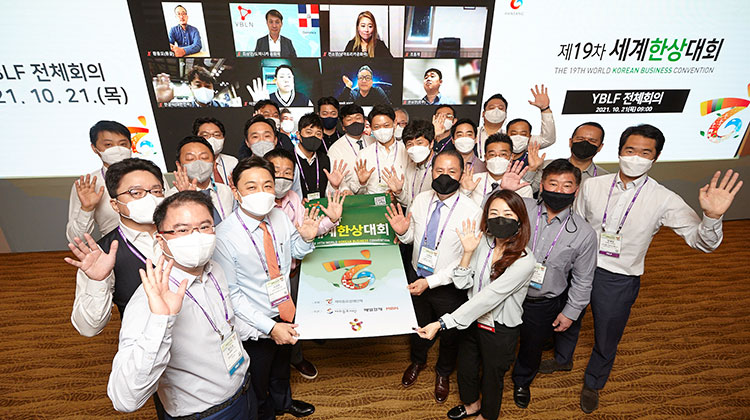 2021 – World Korean Business Convention (1)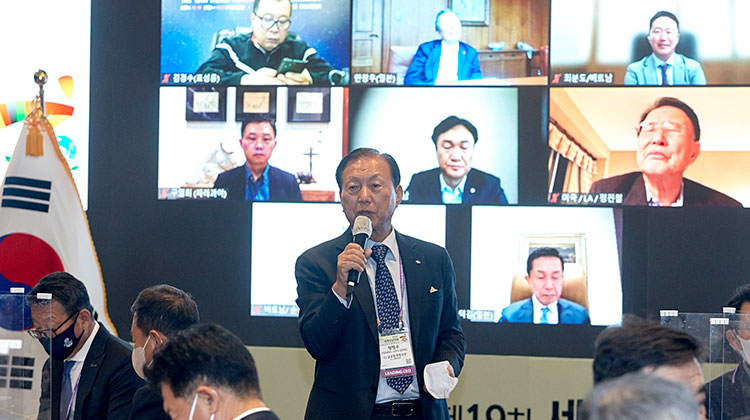 2021 – World Korean Business Convention (2)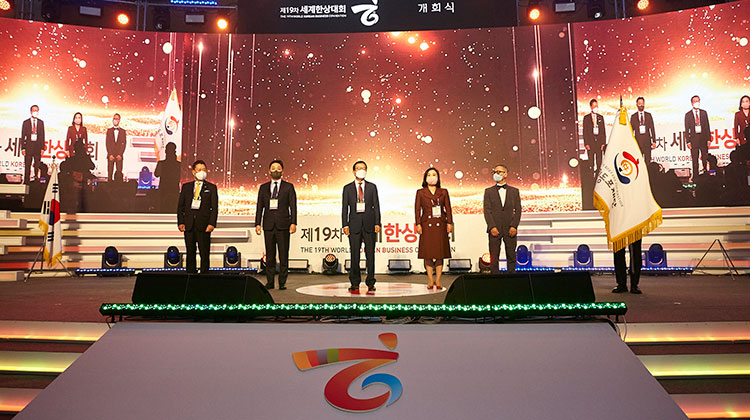 2021 – World Korean Business Convention (3)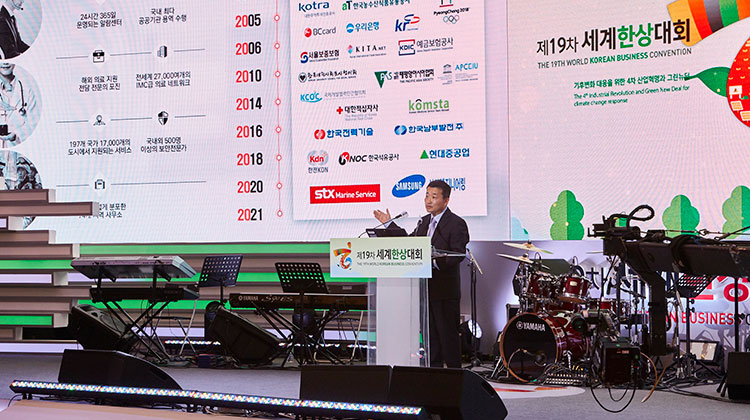 2021 – World Korean Business Convention (4)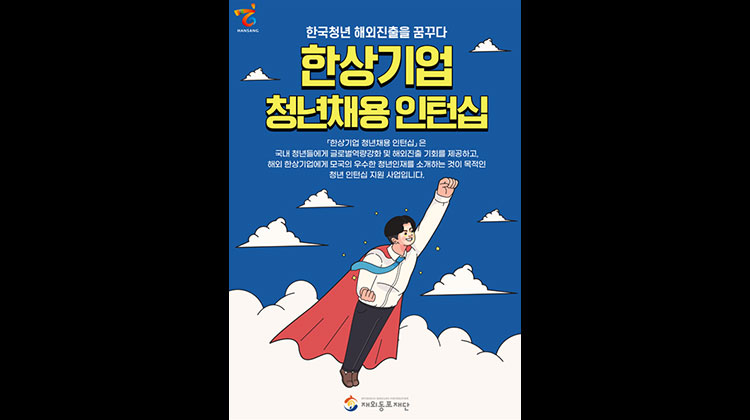 Youth internship program for Hansang enterprises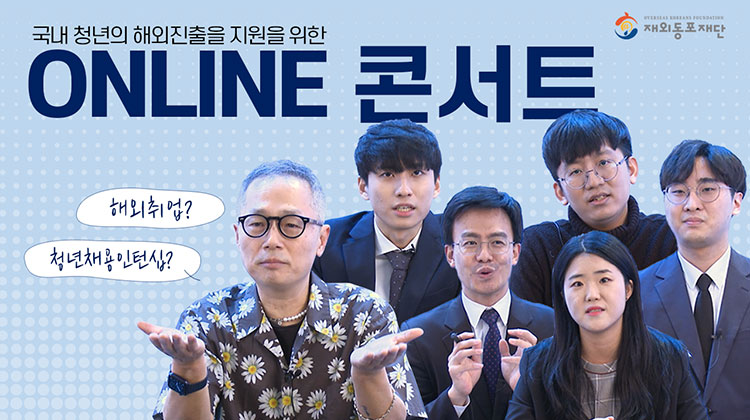 Online youth internship concert for Hansang enterprises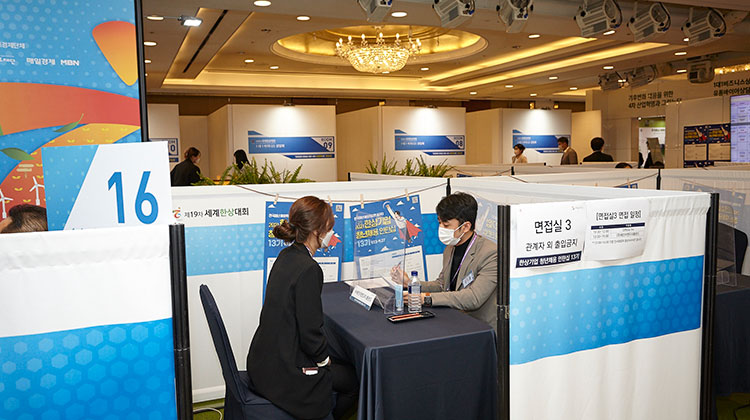 13th interview for youth internship program for Hansang enterprises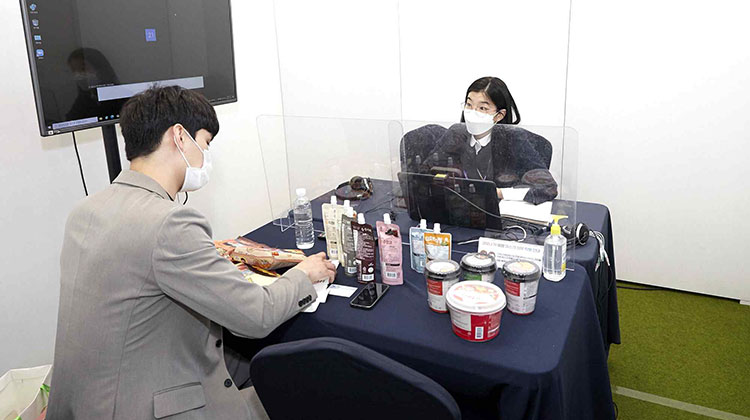 Hansang business support (1)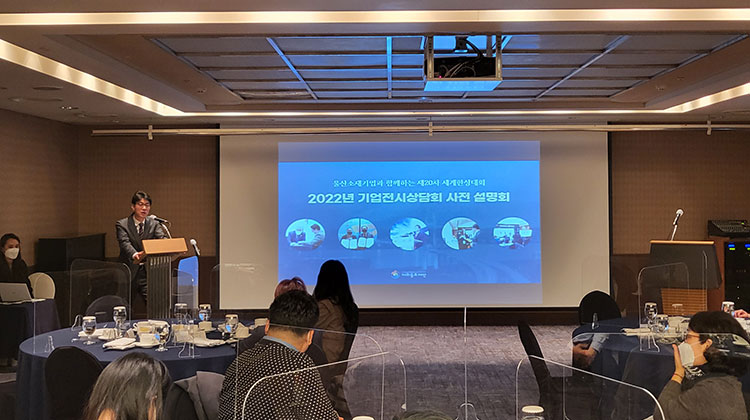 Hansang business support (2)